ESCAPE ∙ EVADE ∙ BEAT ∙ LOCATE ∙ SOLVE ∙ DECIDE ∙ SURVIVE ∙ OVERCOME ∙ DEFEAT ∙ WIN…
 'How much fun can you take?'
Welcome to Ludorati Café's 'Escape-Drome' series of exciting live action team challenges, which takes the traditional Escape Room tasks into a different realm.
We currently have over 100 innovative scenarios in design and the first six are now available to play.
The current catalogue (download here) provides summary details which provide a traditional but challenging mix.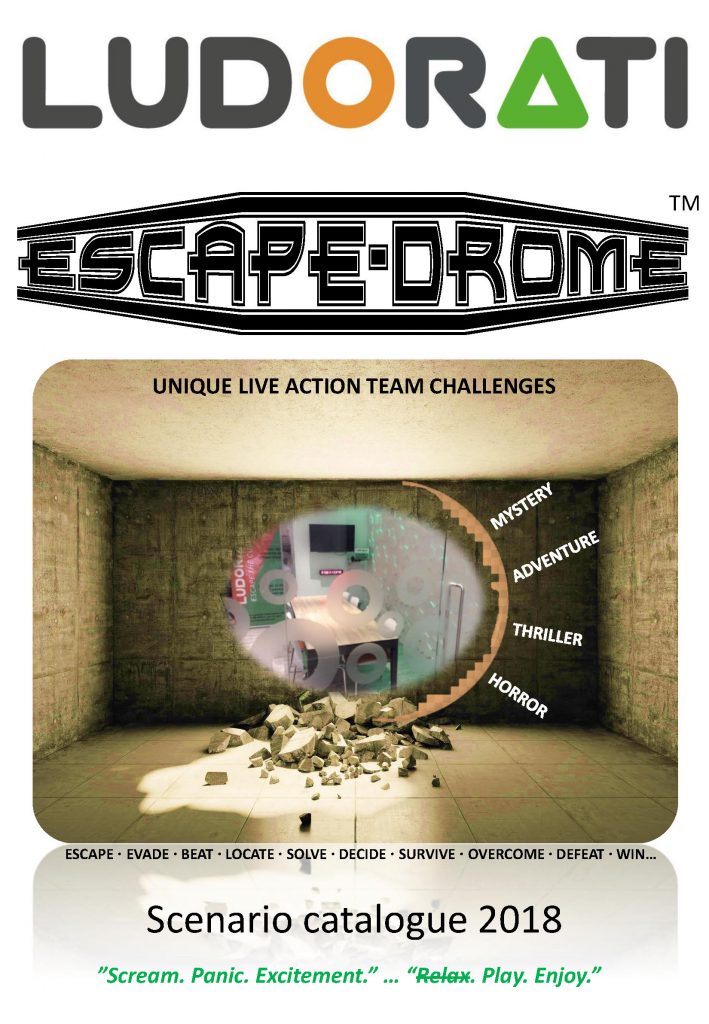 Most of the 'Escape-Drome' challenges will be more than the just puzzle-based providing different scenario contexts with different tasks/activities to provide variety.
Scenarios may also have different durations to reflect the challenge. We hope the range will satisfy all types of different needs sought by customers. They will be available to play all week from 10:00am to 9:15pm with ten different time slots each day.
Priced from £4.99 upwards per person per game we feel this offers fantastic value for those seeking the next level in 'room entertainment'.
Bookings can be made either in-store, by phone: 0115 959 6998 or by e-mail: reservations@ludoraticafe.com.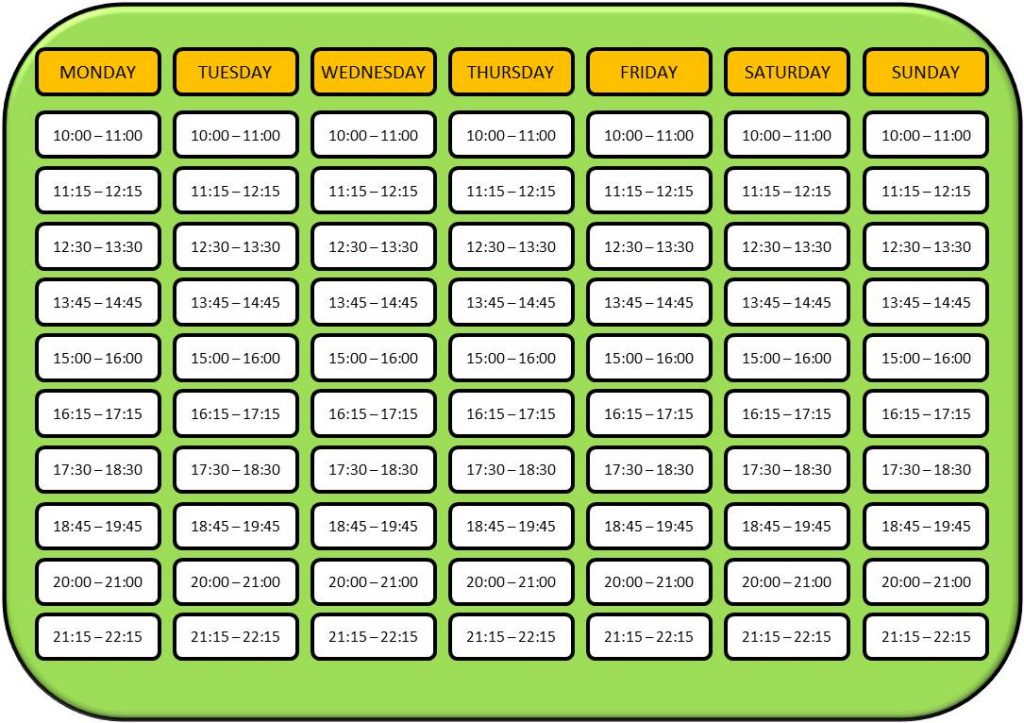 Our planned on-line booking system will be available (it is currently under development as there is no standard application for our type of offering at the moment!)
To take advantage of the 'Escape-Drome' scenarios requires Ludorati Café membership. However, bookings can be made by non-members who can sign up for free membership on booking.
Please note payment is made on visit. However, once booked, cancellations will be charged to the member's account.